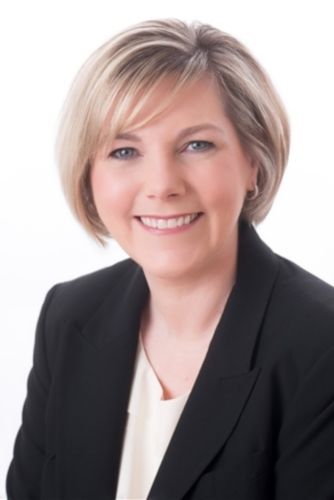 With over a decade in real estate, Heather has the same passion for the business as she did the first day she started. Heather is committed to ensuring a smooth transaction when buying or selling a home and building a relationship that will last a lifetime. Hard work, honesty, and professionalism are what Heather's clients receive when dealing with her.
Growing up in beautiful St. Margaret's Bay is where Heather's love of the ocean began. With her extensive experience in the luxury automotive industry, she knows that providing her clients with quality service is the ultimate goal. Whether a client is looking for a condo, land, cottage or home, she strives to find that "perfect place" without pressure.
Heather can be reached at Heather@VerveRealty.ca or by calling 902-497-1690.