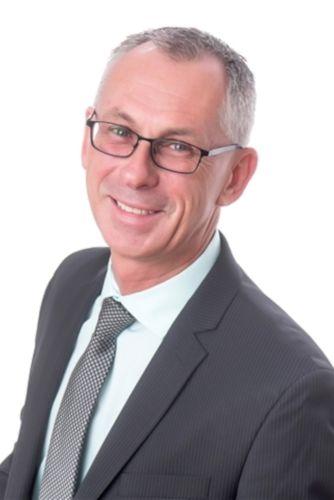 C.Mgr.; P.Mgr.; C.I.M.; CD
A Nova Scotia native, Michael has had the pleasure of working alongside a variety of people in communities across the province. Michael's passion for people brings a personal element to his work at Verve Realty Group. With a Senior Real Estate Specialist designation (SRES), Michael brings abundant energy, dedication and knowledge to his work. Matching his passion with a background in customer service, marketing and project management, Michael is eager to assist you and your family with your real estate needs.
As a former member of North America's leading communications providers and the Department of National Defence, Michael has demonstrated hard work and continuously strives to stay on-top of all client-related details. Having served as Board Chair for the world's largest industry-based volunteer organization, Michael has a genuine desire to help people. In addition to studying at St. Francis Xavier and Saint Mary's Universities, Michael also received education at the Canadian Institute of Management.
In his free time, Michael enjoys swimming, outdoor activities and volunteers in local pipe bands. He has also been a frequent participant and volunteer with the Royal Nova Scotia International Tattoo since it began in 1979.
Michael can be reached at Michael.Sears@VerveRealty.ca or by calling 902-225-5050 and he looks forward to hearing from you!