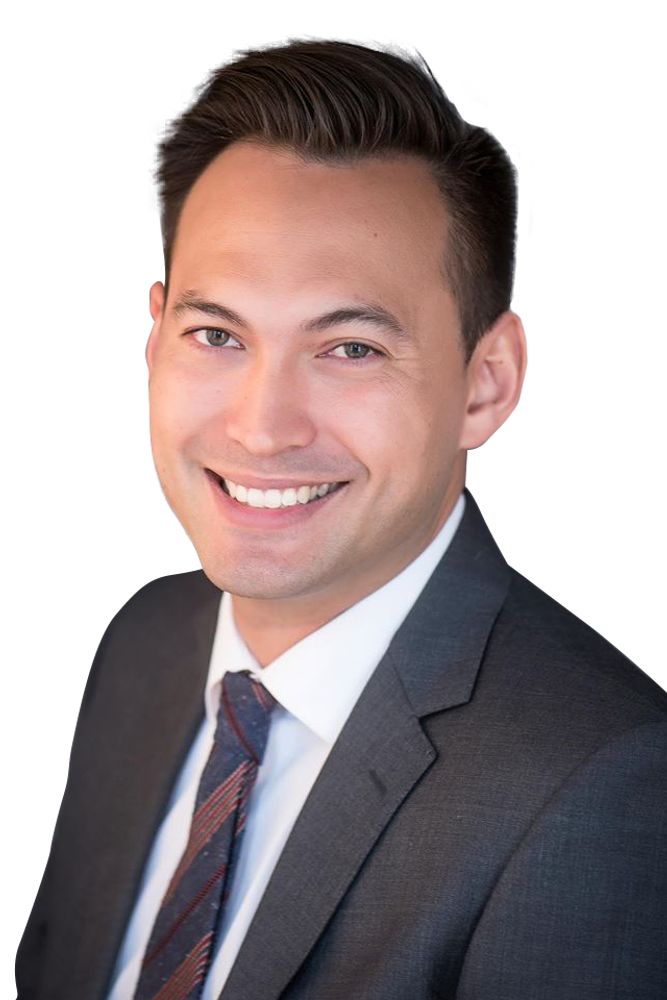 Michael is a top notch real estate professional, passionate about his clients, with an exceptional eye for potential and investment opportunity. His knowledge, experience and sensitivity to his client's needs make him truly a stand out in today's competitive marketplace.
Educated in French Immersion and a graduate of McGill University where he studied Music Performance and Language. Michael is able to speak English, French, Basic level Korean and working on learning Chinese. He visited and lived in several countries before returning to Canada and is convinced there is no better place in the world to live. Canada is welcoming to all cultures and a major reason why it is such an amazing place to live and call home.
Michael is pleased to be able to help families both new and established, find their homes in our beautiful province.
Michael can be reached at 902-412-7963 or by email at Michael.Walling@VerveRealty.ca