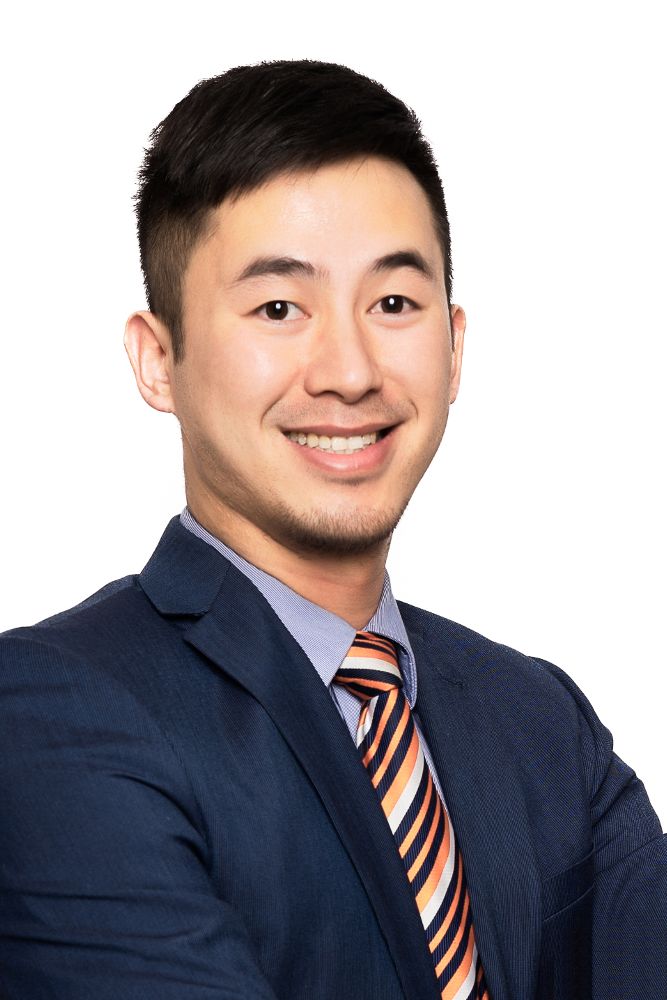 Nick is an honest, passionate, real estate professional who works hard for his clients and always puts their best interest ahead of everything. Nick is also an excellent listener, which enables him to always find the best solution for his clients. With three years in the banking industry prior to starting in real estate, Nick was able to make many important contacts in the community which in turn helps him serve his clients better and give him that competitive edge.
Coming from China as an International student back in 2010, Nick knows the challenges new immigrants face when leaving everything they know and coming to a brand-new land. During his seven years in Canada he has gone from student, to foreign worker, and finally becoming a permanent resident in a country he loves so very much. Living in Canada has enabled him to enjoy the simpler things in life, and wishes to help and share his experience with other new families looking to make Canada their home.
Nick is passionate about life and is a very active member in the community. You can often catch him on the court, leading his basketball ball teams to victory and at the Chatime, a bubble tea franchise from Taiwan he helped bring in to Atlantic Canada along with his business partners.
Nick truly believes in Nova Scotia and is convinced there is no other place in Canada that offers this much value and opportunity. He looks forward to being your REALTOR®.
Nick can be reached at 902-414-9988 or by email at Nick.Wang@VerveRealty.ca
---